Cryptocurrencies are becoming more and more famous each year, and by following the law of popularity, more and more scammers start using various schemes to scam people. Therefore it is extremely essential to defend yourself from any sort of fraud within the crypto world. Here is a list of famous scams and hints of staying safe. Forewarned is forearmed!
Before analyzing the steps of scam avoidance, let's look at a famous case.
The one coin scam.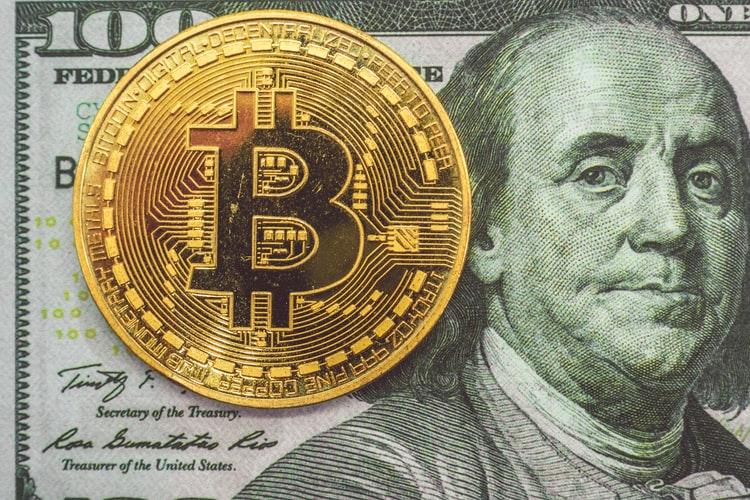 https://unsplash.com/photos/aX1hN4uNd-I
One coin is at the top of any scam list, simply because it never even was a cryptocurrency – no blockchain. But so many people were taken advantage of, because they believed it was a legitimate cryptocurrency. Approximately 3 million users were scammed for $4.9 billion, to $19.4 billion. They promised their users high returns for all the coins brought.