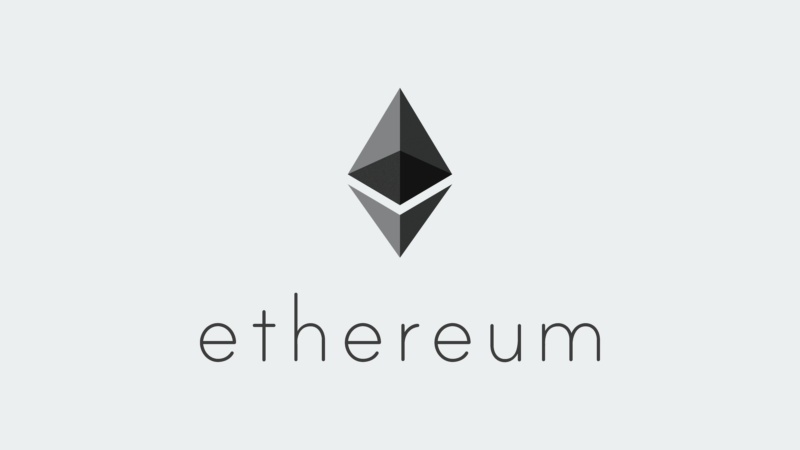 Ethereum has gotten a lot of flak over the past couple of years, but I believe it has the potential to provide better gains than Bitcoin itself in the immediate future.
It has a smaller market cap and does not have as much global recognition as Bitcoin does, which I view as a growth potential aspect.
The current hot trend in the crypto space are DeFi project, and guess what? Almost all of these projects are built on top of Ethereum. There is a ton of money flowing into DeFi and as a consequence I believe that this will bring about a significant rise in the price of Ethereum itself.
Also on the roadmap is the release of Ethereum 2.0 which has been in the works for many months and is finally nearing completion.